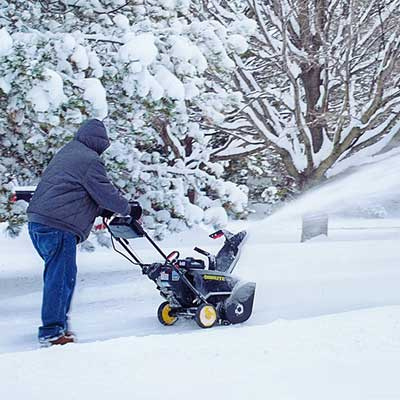 Lawn Tech of Maryland provides high-quality lawn treatments at reasonable rates to keep your property looking great. We offer a variety of lawn care packages to fit the specific needs of your lawn. We use only the highest quality products, with the best equipment, at the right time of the year. Our application specialists are fully trained in all aspects of lawn care. Our main goal is to establish long term relationships with our customers by providing quality and dependable services with exceptional results.
Call us today to schedule your complete lawn analysis!
The exterior of a commercial or residential establishment can make or break the business in terms of its perceived value to the community, and one residence can affect an entire neighborhood's property value. Once a landscape is designed and installed, its maintenance and upkeep become of prime importance.
Serving Southern Maryland since 1987, Lawn Tech of Maryland can serve the area's businesses and residents with professional landscaping and lawn maintenance services. Our professional company provides services and results year-round. Our lawn care program is designed specifically for this area's conditions and includes seeding and sodding, mulching, aeration, de-thatching, edging, and mowing. We specialize in landscape renewal with seasonal plantings, pruning and trimming, feeding and fertilizing, weed, insect and disease control, leaf removal, and debris control.
Lawn Tech of Maryland can provide a complete grounds analysis and cost estimate on what it would take to improve or maintain your property. Our services are available for residences, shopping centers and other retail establishments, industrial concerns, apartments and condos, hospitals, and other institutions. Contact Lawn Tech of Maryland to discuss your groundskeeping needs. Like the setting of a gemstone, a professionally maintained landscape will highlight your property for the years to come.